Supercharge your daily routine with Fabulous Moi -
world's first
scientifically-formulated

Daily Super Shot designed to support your body in

five different ways

.
Health & Wellness
Benefits
Boost

Your Day:

Enhance

Brain Health,

Sustain

Energy All Day, Stress Less & Glow More!

Start your morning refreshed, and enjoy clarity and sustained energy all day with Fabulous Moi Daily Super Shots - setting a new standard in wellness. It's a precise mix of TGA-listed vitamins, minerals, nootropics, and clinically-studied PEPTAN® B Hydrolysed Collagen, formulated to offer multiple benefits.

Begin by boosting brain health, keeping you sharp and focused, ready to take on the rest of your day with ease. Our Daily Super Shots also help reduce stress, ensuring a calm and productive day while enhancing your brain and gut health.

But the perks don't end there! Discover an outer glow with Fabulous Moi, promoting collagen formation for radiant skin, healthy hair, and sturdy joints. Experience energy like never before while also strengthening your immune system.

Learn More
As
Featured in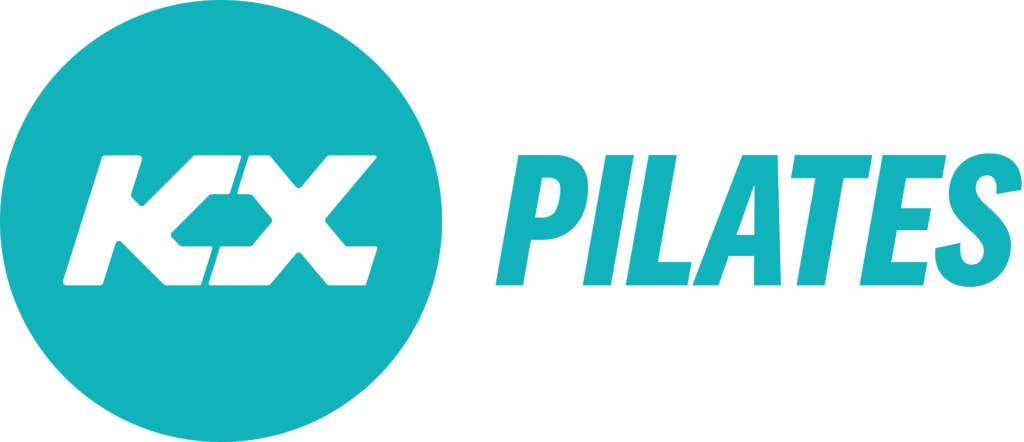 Beyond Just
Wellness Shots
Essential Wellness from Within, For a Coffee's Price
Fabulous Moi®

Daily Super Shot
Enhance
Brain Health
Support Energy
Production
Promote Collagen
Formation
Maintain Gut
Health
Enhance
Immunity
Alternative Brands/Products
Brain Drink

$6.00 - $7.00

Productivity
Drink

$3.30 - $8.00

Collagen Shot

$3.80 - $6.00

Gut Shot

$3.50 - $4.00

Vitamin Pack

$2.70 - $3.00
Years of
Scientific Research

, Ensured by Our

Money-Back Guarantee

!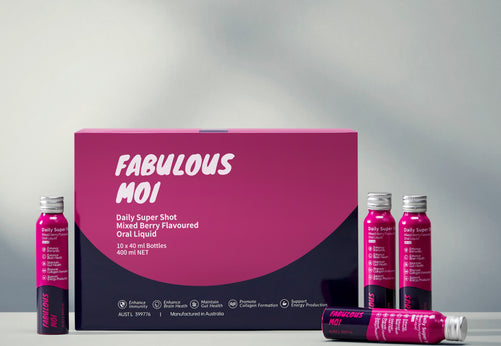 Mixed Berry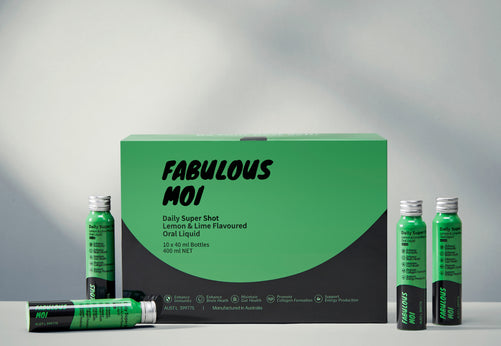 Lemon & Lime
Handpicked from
Hundreds of ★★★★★ Reviews
A Boost of Energy and Wellness
"I've been taking the Fabulous Moi daily shot for a few weeks now and i can definitely feel the difference in my energy levels and overall wellbeing, which is much needed as a mum of 2 young kids and a busy full time job."
Manisha Lee
Full-Time Working Mum

A Part of My Everyday Self-Care Routine
"Not only physically I feel better after drinking them but also they help me gain my mental clarity and reduce brain fog. They quickly became my foundations in life like sleep, healthy eating and exercise."
Joanna Ponahajba
Healthcare Professional

The Only Supplement I Need
"As someone who hates taking multiple pills every day, the Fabulous Moi Daily Super Shot is a game-changer. With 11 active ingredients, including globe artichoke, iron, magnesium, and hydrolysed collagen, I know I'm getting all the essential nutrients I need in one convenient shot."
Carl Gough
Founder & CEO, meetmagic

Our
Story
The Best of Moi (/mwa/) is a Sydney-based sustainable consumer goods company with a mission to create the consumer brands of the future. As Australia's first plastic-free and carbon-neutral wellness brand, we're committed to using eco-friendly materials and responsible sourcing to create truly unique and enjoyable products.
As part of our mission, we're thrilled to introduce Fabulous Moi, our first sub-brand specialising in premium and science-backed dietary supplements that promote better health and wellbeing. Join us on our mission to create a better world through sustainable consumer goods, starting with Fabulous Moi. Choose our premium supplements to support your health and the planet, all while enjoying the benefits of science-backed ingredients.
Learn More